Highlights
The next events
Altes Dampfbad | Baden-Baden
The Society of Friends of Young Art presents its next exhibition with the artist Stefan Rohrer in the Old Steam Bath. The sculptor Stefan Rohrer bends, cuts...
Kunstmuseum Gehrke-Remund | Baden-Baden
"Frida: my secrets"  New exhibition with many surprises and secrets of the life and work of Frida Kahlo.  More than 100 Frida Kahlo paintings are...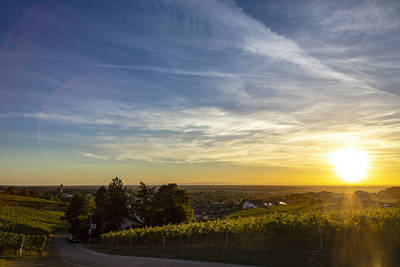 |
Tourist-Information in den Kurhaus-Kolonnaden | Baden-Baden
Every Thursday a guided hike is offered. Meeting point: Tourist information in the Kurhaus colonnades Start: 1:30 pm You need: sturdy shoes, weatherproof...